Discovery Chiropractic and Wellness Center is the Answer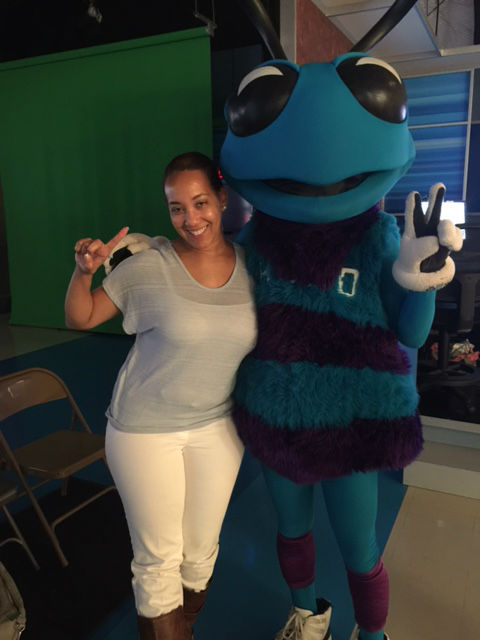 If you're experiencing pain, numbness or limited motion, let us help diagnose you and get you on the path to recovery.
We take a customized, multi-faceted approach using a combination of: chiropractic, biomechanical, soft tissue, and specialized rehabilitation. Our main goal is to alleviate pain as quickly as possible.
We start with a full assessment of your condition. We gather as much information as we can about you to help us make an informed, specific plan.


Treatment Techniques include:
Motion and Alignment Assessment

X-rays - a relatively safe and cost effective way to view the structure and general condition of the spine. They can reveal spinal regions under high stress and expose areas of degenerative change. This can often provide essential additional information which correlates history and examination findings allowing for a more accurate spinal analysis and a more individualized and effective treatment plan. 



Adjustments - The adjustment is a safe, natural, noninvasive procedure used by the chiropractor to restore and improve health. Learning the art of adjusting is a skill that requires years of study and practice. Chiropractic doctors are the only health care professionals trained to deliver the chiropractic adjustment. 


Cold Laser Therapy- This technology is allowing clinicians to speed up injury recovery and effectively manage many painful conditions that are historically difficult to treat. With this laser, we are able to reach the deeper layers of the body (i.e. the spinal joints and discs) allowing us to focus treatment directly on the unhealthy tissue and jump start the healing process from within.

We are your premier Charlotte, North Carolina chiropractic clinic, proudly serving: Charlotte, Huntersville, Lake Norman, Mountain Island, Harrisburg, and Concord.



Don't let pain keep you from living your best life. Come see us, your Charlotte, North Carolina chiropractor, and discover what chiropractic can do for you. Contact us for your customized, and effective care.





(704) 946-2054
Dr. LaTanya Bowman
Chiropractic Physician